Welcome to TAA
Founded in 1981, the Texas Ambulance Association (TAA) pioneered the development of modern EMS in Texas. Beginning with its pivotal involvement in the passage of landmark, enabling legislation for Texas' EMS during the 1980's, the TAA has become recognized as the established, authoritative source on matters pertaining to ambulance transportation in Texas. The contributions of its dedicated and diverse membership continue to contribute to this mission.
---
TAA Host Medicare Prior Authorization Seminar
The Texas Ambulance Association hosted a Medicare Prior Authorization Seminar in Dallas on September 30, 2016.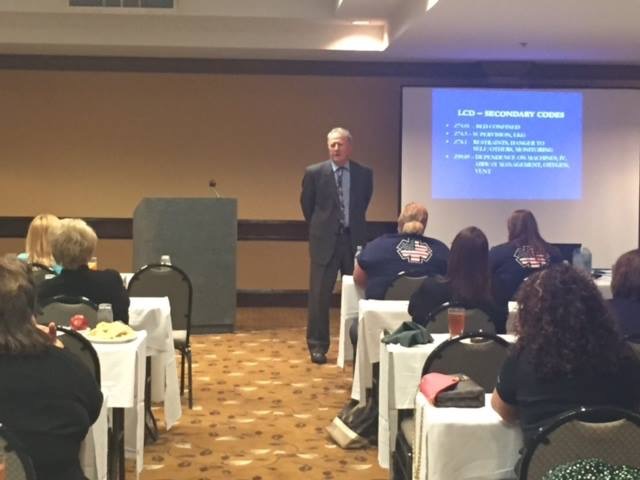 DSHS Spring Newsletter 2016
DSHS has published their spring newsletter.  Subject matter includes Human Trafficking, Zika Virus, Trauma Registry information, Mental Health Resources and information about Patient Parking being an EMTALA violation.  Click here to see the entire newsletter.